Imagine a world where the European tradition of psychotherapy with the roots of a multidisciplinary approach to addiction treatment and cutting-edge international science come together. A single place for patients to find help, for students to find creative environment for their career, and for professionals to find progressive facilities for both clinical and academic endeavours.
This is the Department of Addictology.European leader in addiction research, prevention and treatment.


Photo: Pexels
The Department of Addictology is a multidisciplinary workplace where scientific and research activities, addiction treatment, and the education of future professionals all take place under one roof.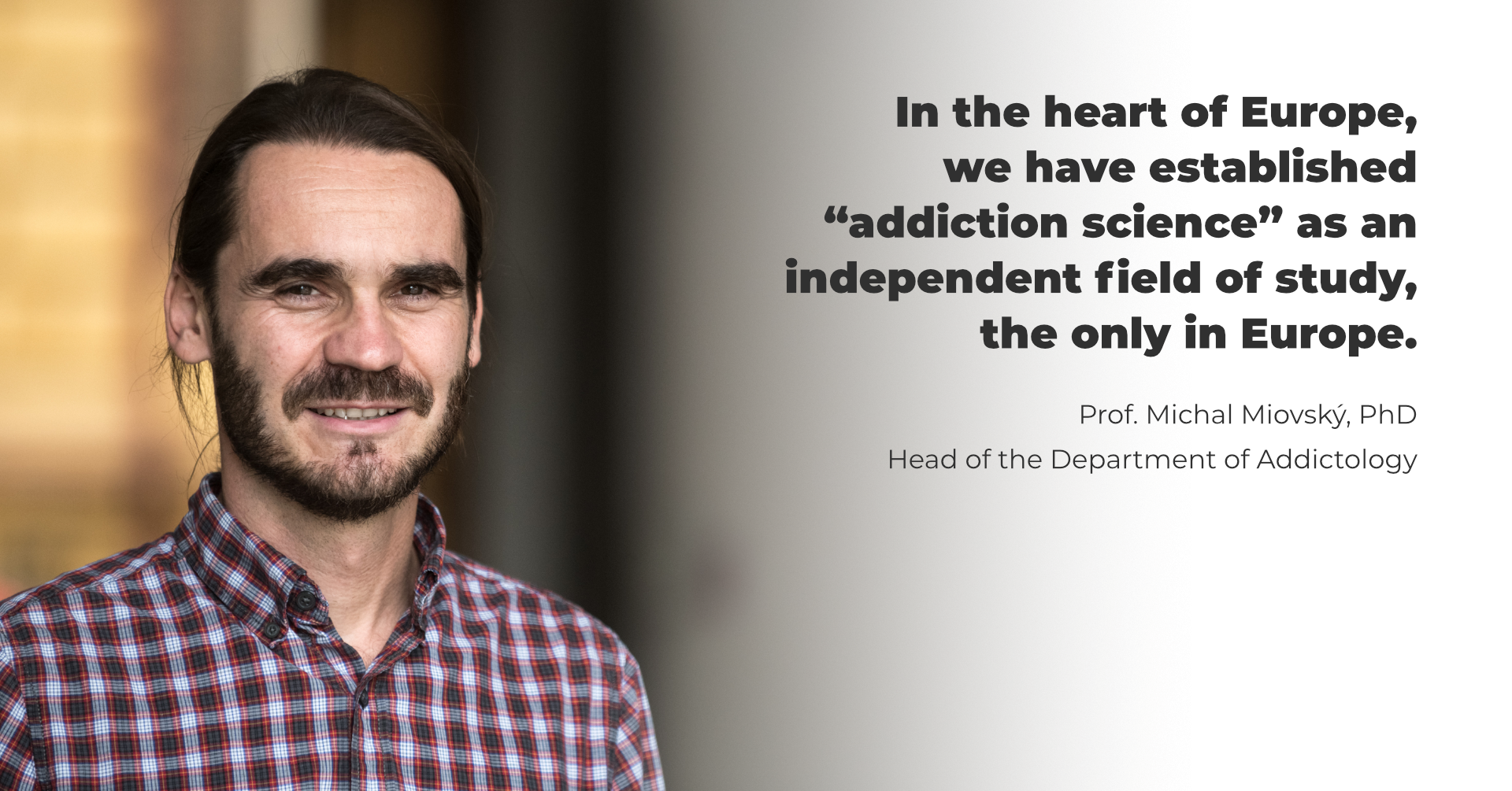 Photo: René Volfík