Doctoral Degree

The doctoral study programme in Addiction: Health Care Specialisation offers a unique opportunity to engage in transdisciplinary addiction research combining quantitative and qualitative methods. This course of studies guides doctoral students in analysing various environmental risk factors for harmful substance use and addictive behaviour.


Photo: Vladimír Šigut
What we offer
Students will get a transdisciplinary scientific perspective on addiction science and will be able to independently design and conduct scientific studies in various environments related to substance use and risk behaviour of individuals and groups, up to the level of society and drug policies.
Students will be able to engage in research projects in the Department of Addictology and will also experience a progressive form of education using a blended learning method that combines full-time teaching with online modules. The lessons are mostly in English, the language of contemporary science.
Are doctoral studies in Addiction for me?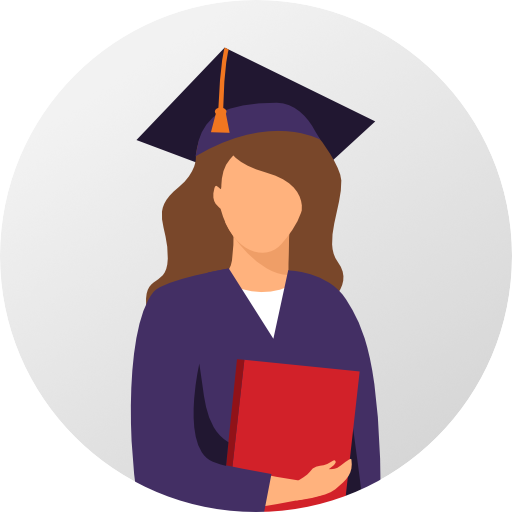 I am studying for a master's degree and want to continue with doctoral studies.
The doctoral study programme in Addiction enables you to become a senior researcher in the addiction sciences. You can continue your work as an independent researcher in academic or research institutions, government, or the private sector.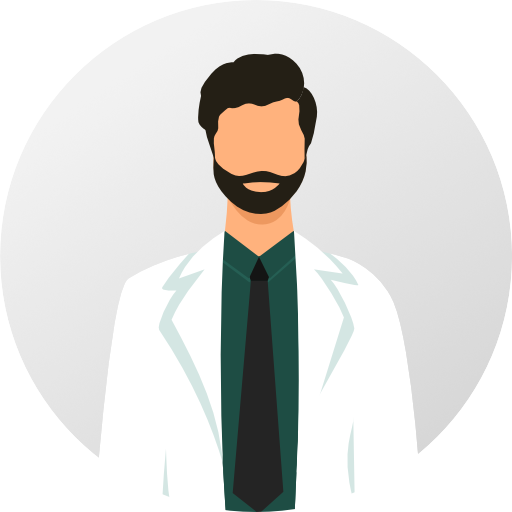 I am an expert in addiction science and want to expand my expertise.
The multidisciplinarity of the doctoral study programme allows you to deepen your expertise, whether you are a health professional, psychologist, sociologist, or from another related field. By entering the doctoral study programme in Addiction, you will enter a world of cutting-edge science that knows no boundaries.
Photo: Martin Pinkas
General information about this course of study
| | |
| --- | --- |
| Form of study: | Full-time/Combined (part-time) form |
| Standard duration of study: | 4 years |
| Degree awarded: | Doctor of Philosophy (PhD) |
| Completion of studies: | State doctoral examination + doctoral thesis defence |
Admission requirements
| | |
| --- | --- |
| Diploma requirements: | Admission to doctoral studies requires completion of a master's study programme or higher qualification. |
| Language requirements: | You can pursue your studies either in Czech or English. Sufficient English language competency is strongly encouraged. |
| Tuition fee: | None. |
Study requirements
The study requirements specify the minimal requirements each doctoral student must meet in order to be admitted to the state doctoral exam and thesis defence (completed courses and lectures, published articles, conference participation, etc.).
Based on the transdisciplinary approach to addictions, emphasis is placed on acquiring knowledge and developing competence in current research methods and data analytics, research ethics, effective and successful communication of scientific results, and implementation of evidence-based results of scientific work into practice.
| | |
| --- | --- |
| Courses and lectures: | Attend and pass all compulsory courses and lectures in line with the Individual Study Plan. Courses are organised in the form of blended learning (combination of e-learning and lecture) |
| Publication activities: | 2 IF publications (original articles or review articles), 4 Scopus publications, 4 publications in other peer-reviewed journals |
| Conference participation: | Active participation in 1 international and 2 domestic conferences |
| Grant proposals: | 1 submitted grant application or participation in 1 research study grant project |
| Teaching and lecturing: | 1 semester of teaching as a teaching assistant in undergraduate studies |
| Study abroad: | 1 study abroad stay of a minimum duration of 1 month |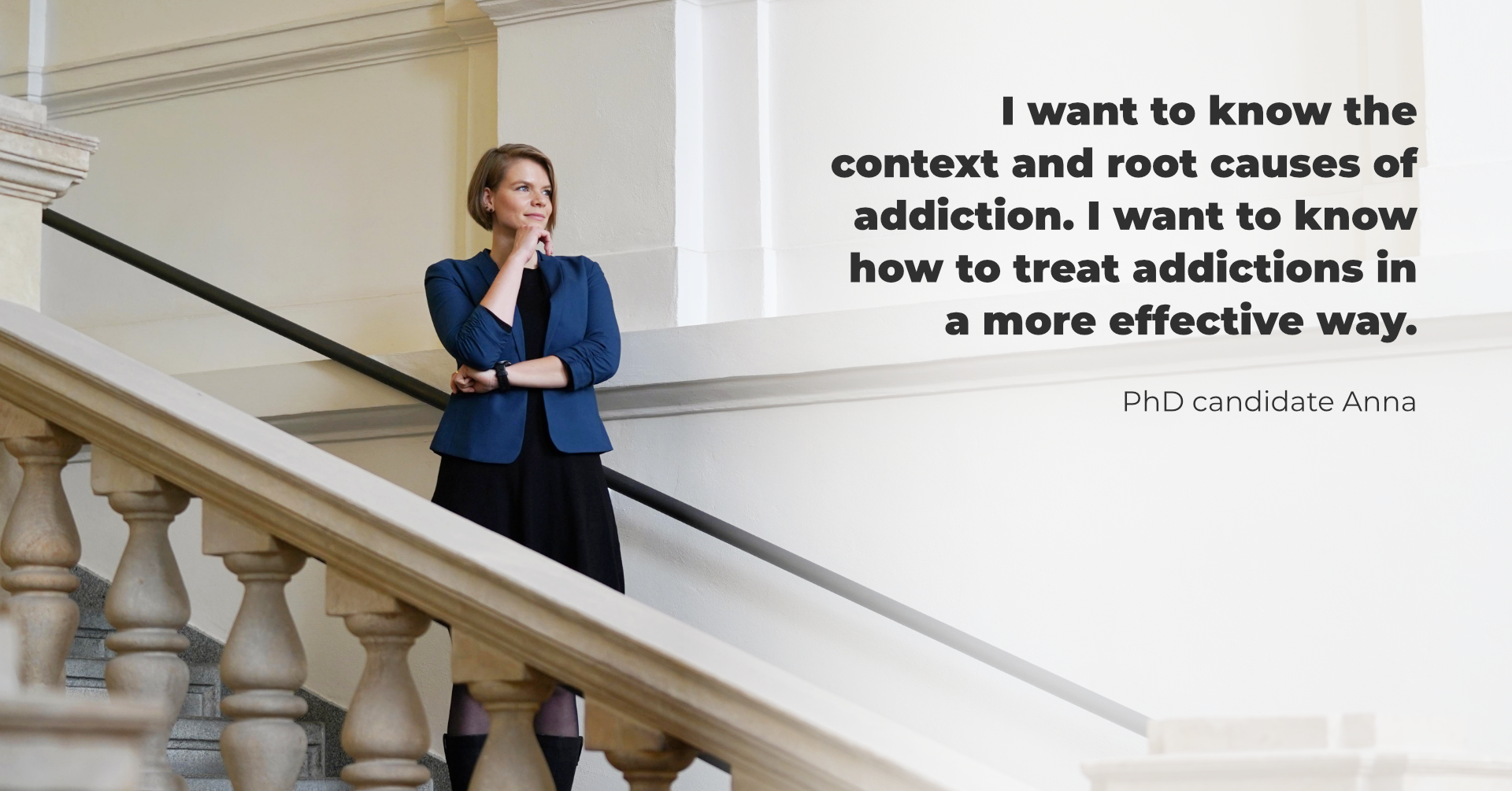 Photo: David Kaufman
How to apply for a PhD in Addiction
Interested in pursuing doctoral studies in Addiction?
Here is how you can apply for a doctorate degree at the Department of Addictology:
Step 1: Talk to the department and find a faculty advisor
If you plan to apply for the doctoral studies programme in Addiction, you first must identify and approach a suitable faculty advisor to help you find a research topic and enhance your draft research proposal. A faculty advisor who is a member of the department's professorial staff will also provide necessary guidance and mentoring during your studies.
There are two ways to find research topics. You can either apply for an open doctoral position or you can approach a specific faculty advisor with your own topic. Your research topic should align with your faculty advisor's interest.
Please contact the Head of Research and Development of the Department of Addictology for guidance in selecting a faculty advisor.
Step 2: Develop your research proposal
Once you and your supervisor have agreed on the dissertation research topic you would like to pursue, you must develop a draft research proposal demonstrating the importance of your research. The draft research proposal should describe the topic you wish to research, outline the objectives you wish to achieve, and describe the methods you intend to use.
Your draft research proposal plays a significant role in the decision of the subject-area board to accept you to the doctoral program. It should demonstrate your potential as a good researcher and show that you are capable of thinking critically and communicating your ideas in a clear and meaningful way. So please take the time to develop a high-quality, competitive proposal.
Step 3: Apply
Once you've decided on your research topics and completed the necessary preparations, you will submit your proposal electronically through the faculty's Applicant Portal, which will lead you through the application process. You will need to upload a range of documentation, including your draft research proposal, proof of qualifications, and CV. You will be asked to pay an application fee.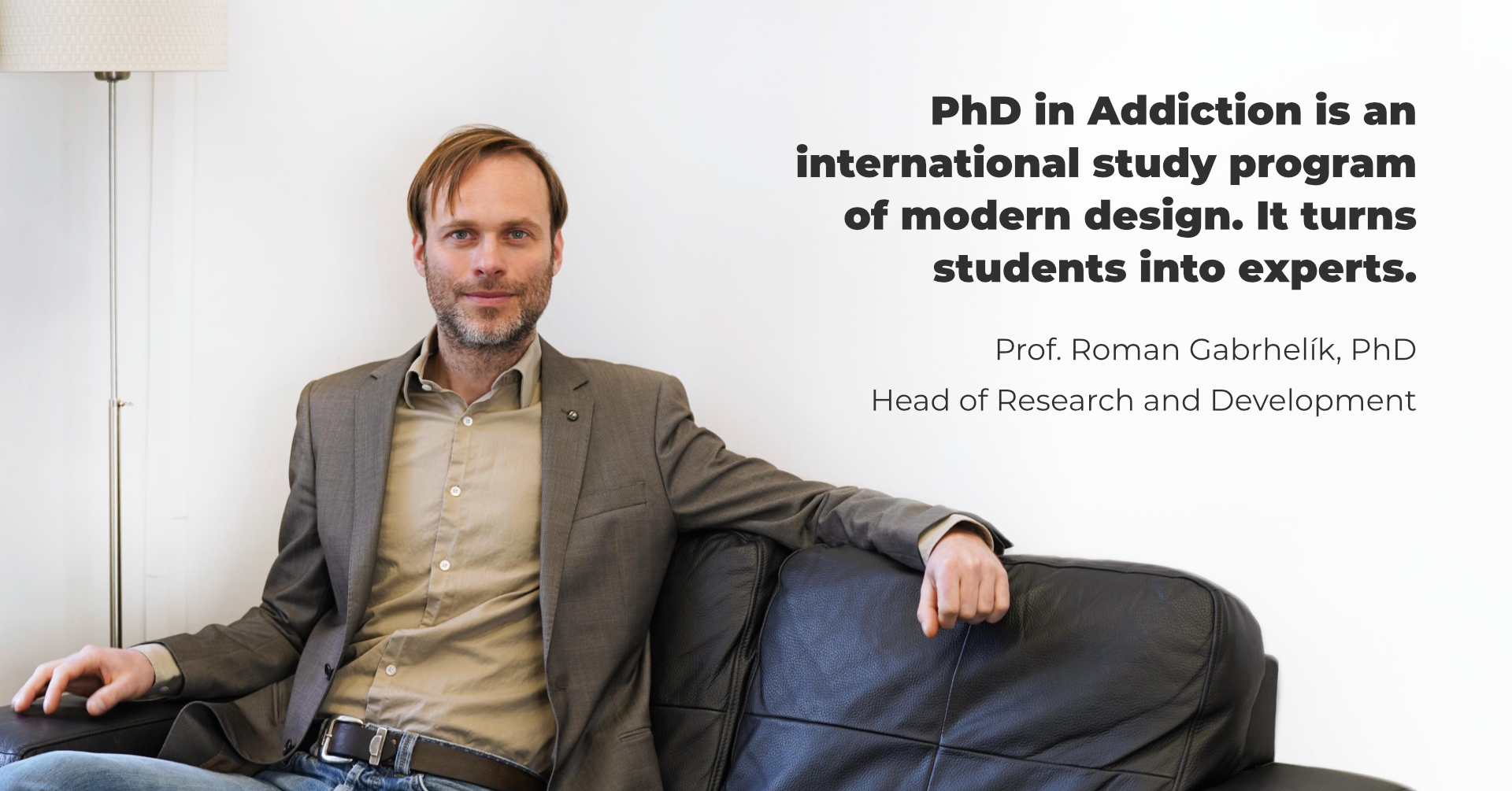 Photo: David Kaufman
When to apply?

Entrance examination

Typically, the period for applying to a doctoral studies programme at the 1st Faculty of Medicine closes at the end of April. Check the deadlines for applying to the doctoral study programme posted on the faculty's website.

It can take weeks or months to prepare a competitive draft research proposal and obtain all of the documents. We strongly recommend that you give yourself enough time to start the application process.

Click on the Apply Online button below to be directed to the applicant portal.

You will need to attend and pass an entrance exam where you will defend your research proposal before the subject-area board to be accepted. The entrance exam usually takes place in the second half of June. The 1st Faculty of Medicine of Charles University will later inform you of the decision by sending you a letter of admission.

Once you're accepted, you will be enrolled as a doctoral student at the Department of Addictology. You will begin your studies at the beginning of October.

Want to learn more?
You can find more information on the website of the 1st Faculty of Medicine of Charles University.
---
This material was developed with the support of the Operational Programme Research, Development and Education for the project Modernization of the doctoral study program in the field of addiction research in the areas of research on prevention and treatment of addictive behavior, No. CZ.02.2.69/0.0/0.0/16_018/0002489.